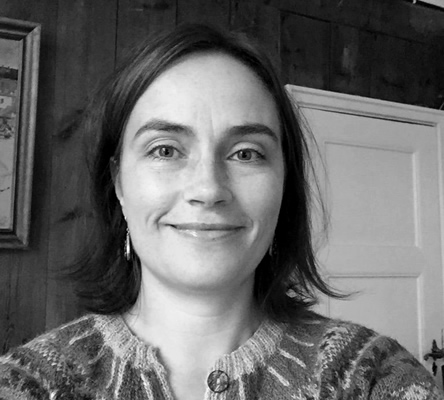 About Merete
My name is Merete Arnøy. I was born in Bryne, but have now settled in Stavanger with my husband and two children. For as long as I can remember I´ve been fascinated by the "miracle of life" and already as a little girl I knew I was going to be a midwife.
In 1999 I was a fully trained nurse and worked at the hospital in Stavanger for a couple of years. Then I left for Tromsø  to start my education in midwifery ,which I finished in January 2004.  After working a year at the hospital in Bergen, I moved back to Stavanger and SUS, where I worked in the maternity ward.
In 2012 I took a specialized course in medical sonography at the University of Trondheim ( NTNU).  Until the summer of 2015 I worked both in Fødeloftet and the outpatients´clinic of the maternity ward in SUS (Stavanger University Hospital).
It started as…
… Sigrids Ultra in 2007, when Sigrid Isberg Klyve opened a private practice in addition to working on SUS. Merete Arnøy started working for Sigrid in addition to working on SUS in 2015.
In January 2016 Merete started to work together with Sigrid and the name was Sigrid and Meretes Ultra.
In December 2016 Sigrid retired , and new name is Meretes Ultra from January 2017.